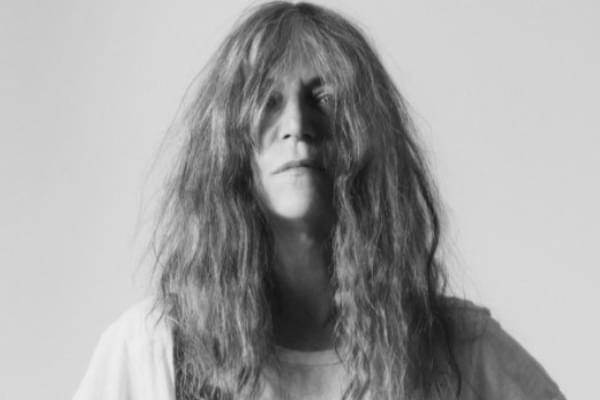 PATTI SMITH
Nothing short of legendary, Patti Smith ranks amongst the most ambitious, unconventional, and inspiring rock and rollers of all time. Patti's unapologetic and iconic New Yorker identity makes her a sure-fire rebel, and no doubt, the 'Godmother of Punk'.
From seasoned busker and street poet/performer beginnings, Smith launched to fame with debut album Horses, followed by the Because the Night and Easter, full to the brim with post-punk anger and incredible song writing.
Besides being a musician, performer and writer, Smith is also an accomplished visual artist. Her multi-faceted creativity is captured in her unforgettable memoirs Just Kids and M Train.
Fusing rock and poetry with complete command of her stage, Patti's music has firmly held on to its timelessness. When Patti Smith sings, people listen