Go back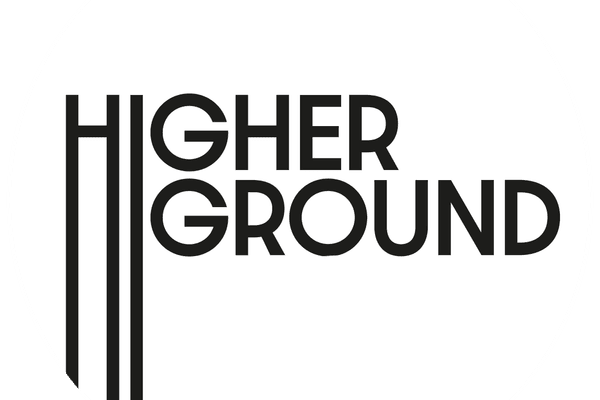 STAGE TIMES
STAGE TIMES
18.00 - Doors
18.30 - CONNIE CONSTANCE
19.20 - NADINE SHAH
20.30 - PATTI SMITH + BAND
22.00 - Approx. End
Tickets
Please only use official ticket sellers from our dropdown menu, and not secondary market sites, to avoid disappointment.
If you had already purchased Higher Ground Festival ticket from AXS, DICE, Eventim, SEE Tickets, or Ticketweb, they will be in touch with you directly via email with updated tickets
Sunday 24 July 2022 | LONDON Palladium
Patti Smith's exclusive London performance is moving from Alexandra Palace and is now taking place at the legendary London Palladium on the same night (Sunday 24 July). Patti Smith's guests are Connie Constance and Nadine Shah. Standard tickets already booked before Wednesday 15 June for Higher Ground Festival are valid for this show.

Can't make it to the Palladium? All other outdoor events at Alexandra Palace & Park are still going ahead as planned, including Kaleidoscope Festival on Saturday 23 July 2022
PALLADIUM STAGE TIMES
18.00 - Doors
18.30 - CONNIE CONSTANCE
19.20 - NADINE SHAH
20.30 - PATTI SMITH + BAND
22.00 - Approx. End
Sign up to our newsletter for the latest updates