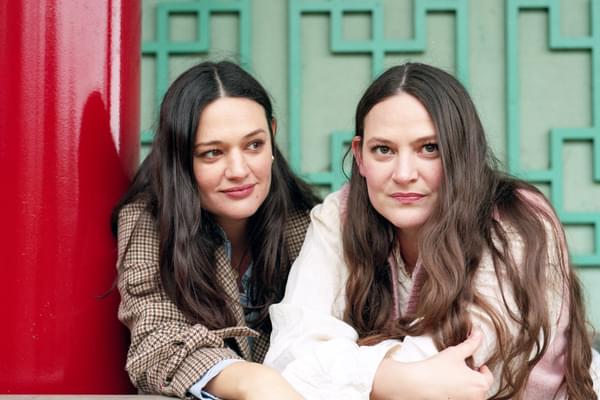 THE STAVES
The Staves mould their love of Americana and folk into finely crafted tales of love and loss with gently finger-picked guitar and ukulele, and, at the forefront - their breath-taking sibling harmony and melody. 
Since the debut of their album Dead & Born & Grown (2012) over a decade ago, The Staves have earned acclaim as one of modern folk-pop's most astonishing talents.
The group gratifyingly acknowledge that so many of those fans are young women their own age, whose experiences, burgeoning confidence and defiance, Good Woman (2020) reflects.  Musing on the past, the songs are at first filled with sadness and contemplation before evolving to defiance and hope, with The Staves' voices proving, yet again, that no matter how they're accompanied, they will always remain centre stage.

Higher Ground will be The Staves only live headline London performance in 2023.